Travaglini owns 59 hectares of land in Gattinara, 44 of which are planted with vines. Nebbiolo, or Spanna as it is locally known, is the main grape cultivated and the vines are between 6 and 45 years old.
A small parcel is dedicated to Vespolina and Uva Rara, two native varieties used in the production of  "Cinzia" wine. In order to achieve the best results, all vines are planted facing south and southwest and trained using the Guyot trellis method.
Planting density varies according to vine age, with the older plants at 3,500 vines per hectare and the younger plants at 5,000 vines per hectare.
The Nebbiolo grape is unanimously considered among the most noble in Italy and abroad, particularly for achieving an austere wine capable of long aging.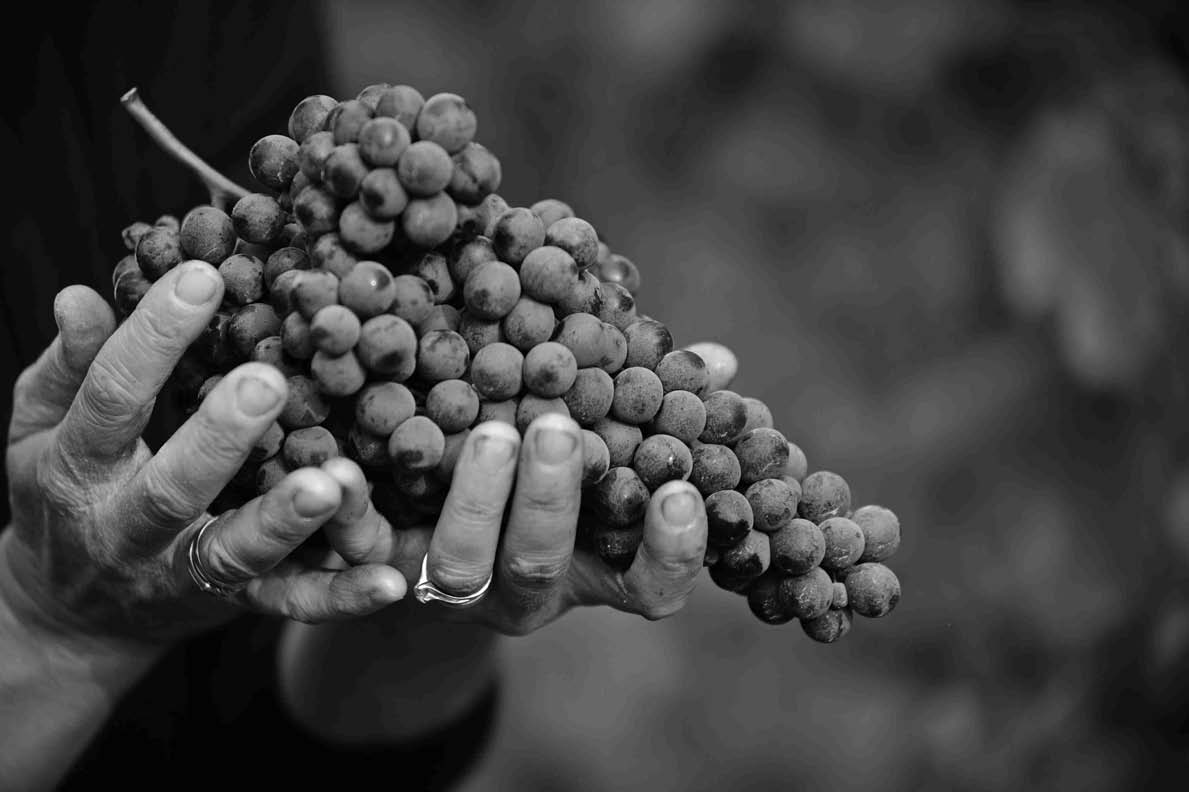 FROM MONDAY TO FRIDAY
08:00 AM – 6:00 PM
E-Mail
visite@travaglinigattinara.it
ADDRESS
Strada delle Vigne 56, 13045 Gattinara (VC)