IL SOGNO and L'ALTRO SOGNO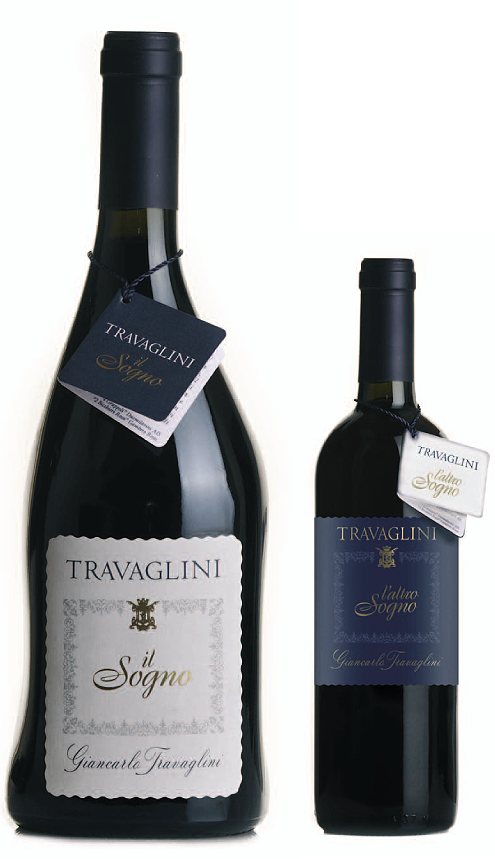 Country: Italy
Altitude: 320-420 meters (1.050-1.360 ft.)
Exposure: South – South-West
Cultivation: Guyot
Soil: rocky and abundant minerals of iron which give the typical reddish colour to the indigenous rock
Climate: Mild climate. It permits an even distribution of precipitation between both spring and autumn, and a ventilation of the vineyard supported by almost daily "descending" winds brought about by the Alpine bow. In the winter, snow is frequent, which supports the slow process of sedimentation of the soil
Harvest: October, grapes are dried until january for 100 days at natural temperature and ventilate
Winemaking: in steal tanks for 25-30 days at controlled temperature. The wine is aged for 40 months in 20 hl Slavonian oak barrel. Finally 8 months in bottle
Wine Description: intense garnet red, wine with big structure, with complex and variegated aromas of fruits of the forest and light balsamic scent, with minerality and ripe fruits end
Food matches: suggested with red meat, old cheeses and dark chocolate
Serving temperature: 18/20° C
Shelf life: over 15 years, if correctly stored
Alcohol: 15.5%Vol.
Acidity: 6.0 g/l
Sugar residual: 4.8 g/l for il Sogno; 9.0 g/l for l'altro Sogno.
L'altro Sogno is privileged with particularly high sugar residues that evolve in a wonderful harmony of flavors and a sense of affection, and of smoothness that only a miracle of nature can give to a wine.
DOWNLOAD PDF
The grapes selection for Il Sogno 2015:
The grapes selected for Il Sogno: